Flatfair builds new management team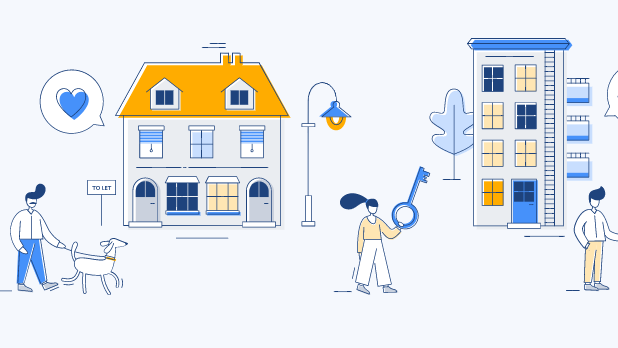 Payment technology company Flatfair, which offers products across the living and rental sectors, has announced a restructuring of its senior leadership team.
General counsel Natalie Connor has been promoted to the board of directors, while consultant Gary Wright, former COO of Zero Deposit, has been added to its senior leadership team.
The company has also announced that co-founder Daniel Jeczmien has stepped down as chief operating officer. Jeczmien, who founded Flatfair alongside CEO Franz Doerr and chief technology officer Bartosz Alksnin in 2017, will remain a significant shareholder in the business.
The changes come at a time when Flatfair seeks to professionalise its management following its Series A funding round led by Index Ventures in 2019. The firm said it also expects to announce a number of new partnerships with large Build-to-Rent operators and estate agents in the coming months.
Franz Doerr, CEO at Flatfair, said: 'I would like to congratulate Natalie for her promotion to flatfair's board of directors. Natalie's counsel to the board has been vital to the company's continued growth and success, and in particular to navigating the challenges posed by the Covid-19 pandemic, and I am delighted that I will now be working more closely with her alongside the rest of the senior leadership team.
'I would also like to welcome Gary, who I am confident will prove instrumental in ensuring the continued success of our No Deposit product.
'Despite the pandemic and associated lockdowns, I'm proud of how we have risen to the challenge by continuing to innovate and launch new products such as Boost and Resolve. Over the next year, I am confident that we will continue to grow both in the traditional PRS sector and in the expanding Build-to-Rent space.'