Fashion house Givenchy inks deal for high tech Allianz asset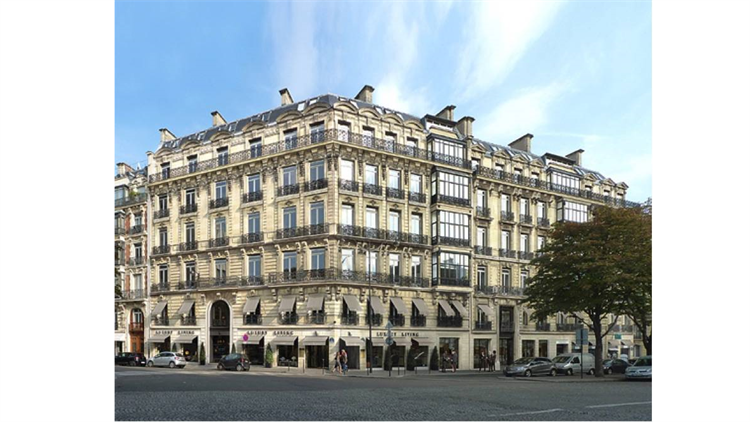 Allianz Real Estate, the real estate arm of the German lender, has announced that haute couture house Givenchy, part of the LVMH Group, is to occupy its 16 Avenue George 5 asset in Paris following a high tech refurbishment.
Financial details were not disclosed.
The French luxury fashion house will move its creative team into the building on completion of the current redevelopment works next summer. The transaction has been completed by Allianz Real Estate on behalf of Allianz group companies.
The historic property, the result of two post-Haussmanian, 19th century buildings merged together to form a space of over 6,000 m2, is located in the heart of the prestigious Golden Triangle in Paris.
A major restructuring programme has been set up with the aim of transforming 16 George 5 into a contemporary space that 'combines French-style elegance, state-of-the-art digital functionalities and adherence to the latest environmental standards', Allianz said.
Environmental accreditations include the HQE Rénovation Exceptional level environmental certifications, BREEAM RFO Excellent level, Well C&S and the Effinergie Rénovation BBC label. In terms of the technology, the building will meet the WiredScore connectivity label as well as the new Smarts Buildings Ready to Service (R2S) qualification.
Allianz Real Estate said it entrusted the work to GA Smart Building under the project management of architects Brunot Gratio Architects and JTPM Architecture.
Allianz Real Estate was advised by Cushman & Wakefield and Franklin.