Dublin façade proptech secures seed funding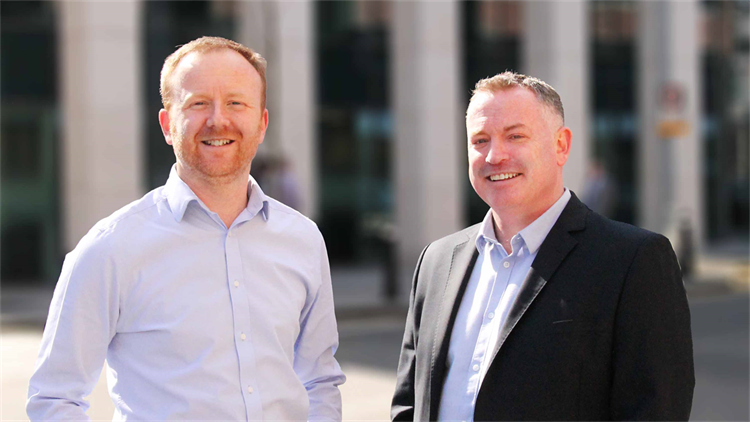 FenestraPro, the Dublin-based tech company which provides software applications for the design of more energy efficient building façades, has announced a €1.2 mln seed funding round. Investors include proptech VC Pi Labs, Enterprise Ireland, and US AEC software distribution firm Applied Software.
FenestraPro's Autodesk add-on has been used by global architectural firms, such as Aecom, Gensler, and Page across large-scale projects, the firm said, since its launch in 2017. Hig profile schemes include Aecom's design for Kuwait's new international airport terminal.
'The ability to feed up to date facade material and product information into the workflow in a very intelligent way will now see components selected based on their energy performance characteristics,' said Simon Whelan, co-founder of FenestraPro.
'This will ensure that architects and other building design professionals have the tools and understanding to design better performing building façades to meet their design intent, and ultimately to design better buildings,' Whelan added.

The seed funding brings the total raised since the company was founded in 2013 to almost €2 mln. The current round of funding will be used to accelerate the growth of FenestraPro's client base in the US, Ireland, UK, and Scandinavian markets, as well as for the continued development of a new platform for facade manufacturers.
David Palmer, co-founder & CEO of FenestraPro, commented: 'We are really excited about this juncture in the business. The value of FenestraPro is being realised and accepted by some of the leading firms in the world as we see FenestraPro adopted into their mainstream design workflows to guide them in designing better performing buildings.'
FenestraPro said it would continue to raise further additional funding in the coming months to accelerate market penetration in the US, Ireland & UK and Scandinavia.