Digital locking firm iLOQ extends operations into UK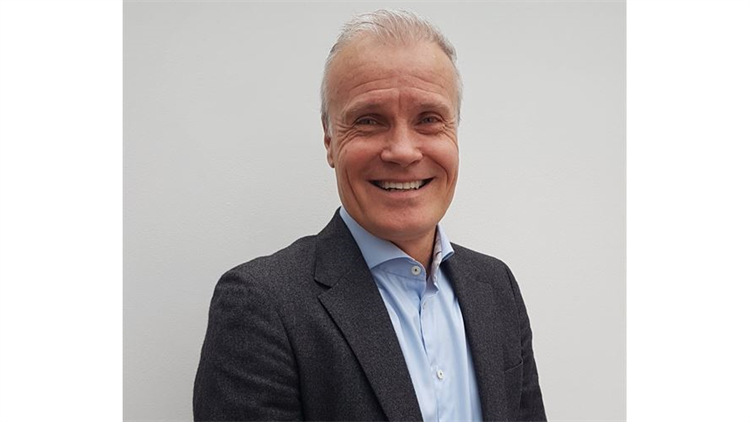 Digital locking company – iLOQ – has started 2021 by extending its operations into the UK.
Ulf Jonasson will assume the role of country manager. Operating out of London, he will be responsible for building a winning team to establish the company's commercial activities and developing a strong base of partners and customers.
Said iLOQ president and CEO, Heikki Hiltunen: 'iLOQ's growth continues as planned, despite the upheaval of Brexit and the ongoing impact of Covid-19.
'With rising demand in both the built environment and utility markets, we look forward to introducing our state-of-the-art digital and mobile locking solutions that guarantee increased flexibility, operational efficiency and reduced total cost of ownership.'
Founded in Finland in 2003, iLOQ currently has sales offices in 8 countries throughout Europe, operations in Canada and a partner network around the world. Adding the UK to its portfolio continues to fulfill the company's growth strategy, iLOQ said.
According to the firm, strong new building construction activity and retrofitting of existing buildings is supporting the growth of the locking industry in the UK. iLOQ offers building owners, operators and key holders battery-free digital locking and mobile access solutions, which it argues brings major lifecycle cost savings.