Cushman & Wakefield joins IPSX as approved valuer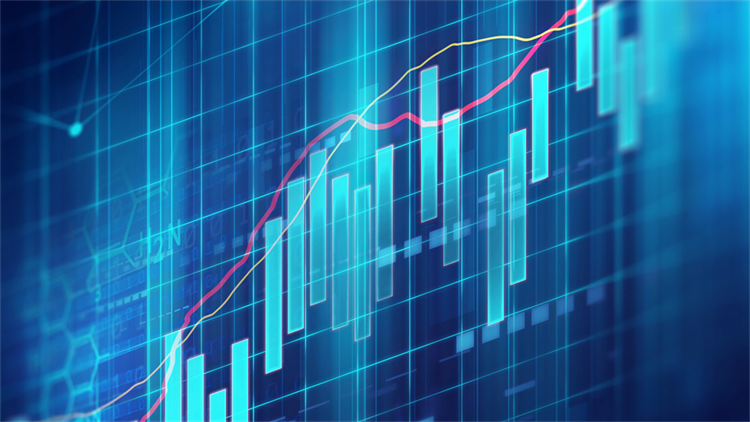 Global commercial real estate services firm Cushman & Wakefield has become the latest approved valuer to join IPSX, the International Property Securities Exchange, a property stock exchange platform.
Cushman & Wakefield joins a panel of global advisors for prospective issuers to choose from in seeking admission to IPSX.
According to the exchange's founders, IPSX operates the world's first regulated securities exchange dedicated to commercial property.
Said David Delaney, CEO at IPSX: 'The panel of approved valuers we are now able to provide to potential issuers is comprised of the very best operating across the commercial real estate industry globally.
'Engaging an approved valuer is a key stage for any company looking to enter the public markets via IPSX and having trusted, experienced advisors is critical to ensuring a smooth and stable process from the outset.'
IPSX members that are approved valuers produce a valuation report at the time of a firm's initial public offering (IPO) which is updated every six months and reflects the requirements of the Royal Institution of Chartered Surveyors Red Book as well as IPSX's rules for issuers.
Charles Smith, chairman of Cushman & Wakefield's UK Valuation & Advisory team, said: 'As members of IPSX we have the opportunity to provide vital services during the IPO process, with a responsibility to both the issuer and the investment community.
'We are looking forward to immersing ourselves in this exciting new option for commercial real estate owners and to supporting future transactions through our extensive team of valuation experts.'