Consorto launches automated deal flow system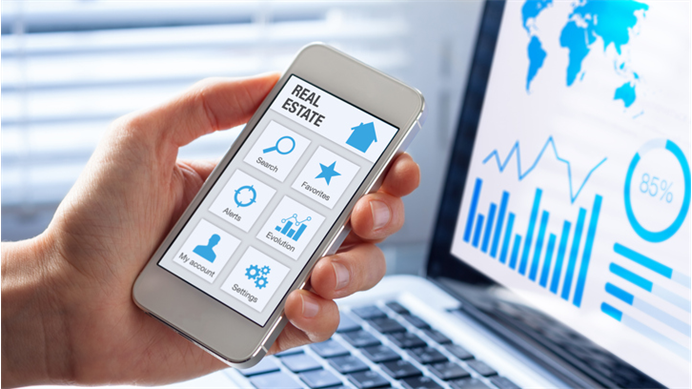 Transaction-focused proptech Consorto has launched an automated deal flow communications system, which it is describing as the first of its kind in the European commercial real estate sector.
Called 'Deal Flow', the software speeds up data access and property selection, to try to improve deal management for commercial property buyers and sellers on consorto.com, according to the firm.
Consorto chief executive Philip Verzun said: 'Other industries have forged ahead with automated solutions, but the commercial property sector has tended to lag. That is why we are excited about the potential of Deal Flow, which speeds up online data exchange between buyers and sellers and aids property selection decisions.
'Deal Flow has been 10-months in the making – so you can see the kind of work that has gone into the process.'
The system is available free of charge to Consorto registered users.
Verzun said that automation would eventually improve the entire system. 'This is phase one of Deal Flow, so we are just getting started with automating the initial part of the process. We are working towards the day when the entire commercial property transaction can be made digitally, but we are still some way away from this in Europe.'
Previously, the work executed by the platform was done manually, according to the firm. Buyers can now also use the system to digitally sign an NDA and access hidden deal information.