Commerz Real takes stake in new German co-working platform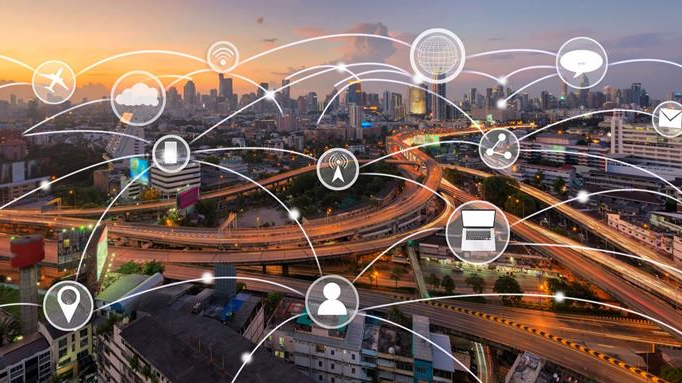 Commerz Real has announced that it is taking a stake of 25% in the newly-founded open online platform, Share Your Space.
This allows companies to lease out or sub-let their unused office space to other companies, start-ups and freelancers and even to share such space. In the initial test phase the platform is focusing on office areas in Munich and in the Rhine-Main region, but it is to be expanded later to include other cities in Germany.
Susanne Bonfig, the head of digital asset management at Commerz Real, is joining the management team as chief operating officer following the deal. For Commerz Real, this is the third participation in a technology start-up within a short time. In April the asset and investment manager announced that it had taken up a stake in the crowd-investing platform Bergfürst, and in July in Arabesque S-Ray, which is a global provider of sustainability data.

Share Your Space is aimed at project teams, smaller companies and freelancers seeking space in the short term, as well as at larger companies which although they have leased office space – usually in the long term – this space is not used as a result of changes, part-time work, home office days and business trips.
'A marketplace such as 'Share Your Space' provides a solution to meet this need by networking the providers and users of office space in a swift and simple manner,' explained Bonfig.
Not only are entire offices and complete storeys rented or leased out, but also individual workstations and conference rooms. The durations are between one hour and one year. 'In addition to flexibility for tenants and landlords the platform thus ensures greater area efficiency and enhanced area utilisation,' added Bonfig.
In this way, Share Your Space is increasing the sustainability of office space, offering tenants greater flexibility and less risk when planning their space strategy. Commerz Real regards the participation as a further step towards its goal of becoming a sustainable, digital asset manager.