Commerz Real picks up stake in crowd-investing platform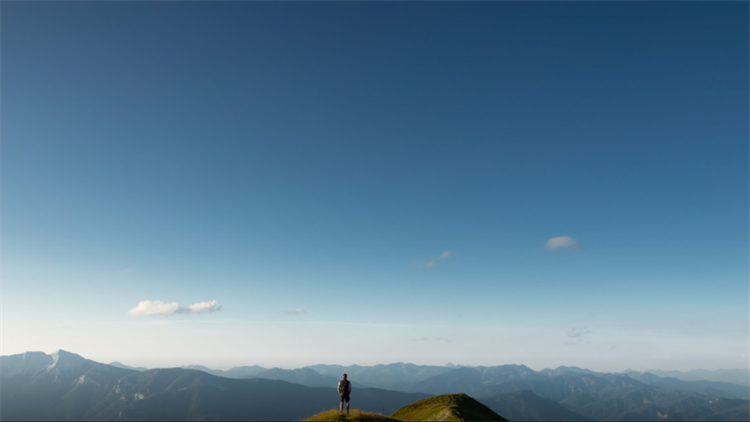 German fund manager Commerz Real has acquired a 24.9% stake in a crowd-investing platform dubbed Bergfürst, becoming the second-largest shareholder in the start-up.
Financial details were not disclosed about the deal, which was executed via a capital increase.
Bergfürst was founded in 2011 by Guido Sandler and Dennis Bemmann in Germany. At present it has more than 35,000 investors, over €54 mln in invested capital and €12.9 mln in repaid capital, including interest, Commerz Real said.
'The shareholding is a further step on our journey to becoming a digital asset manager,' said Andreas Muschter, Commerz Real's CEO.
Offering investment opportunities across residential, office, retail, as well as hotel and healthcare, at present the platform facilitates investments throughout Germany, as well as in Austria and Spain. Other international properties are in the planning stage, according to the owners.
'This also includes identifying and developing alternative, new business models. In recent years crowd-investing and equity crowd funding have developed as alternative investment and financing forms and are being used by more and more investors and project developers,' Muschter added.
'The capital increase and the creation of joint structures will have a positive impact for us on many levels,' said Bergfürst's Sandler.