CR IM joins forces with five proptechs in digitalisation strategy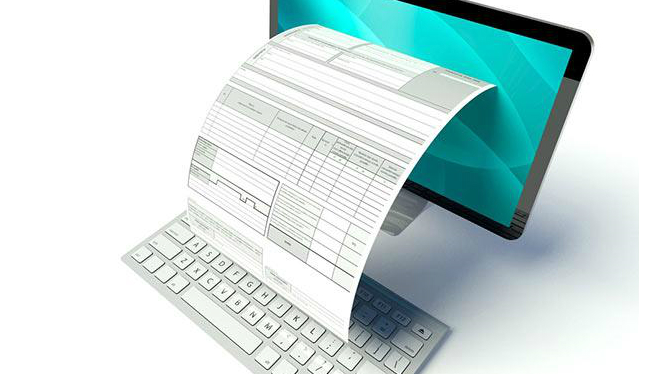 Investment and asset management company CR Investment Management (CR) is pressing ahead with its digitalisation strategy via the launch of three new partnerships with proptechs easol, realxdata and Assetti in the areas of investment, asset and construction management.
CR already collaborates with CLOUDBRIXX and Oxane Partners.

'We were on the lookout for concepts to optimise our processes and allow us to record and assess data more quickly,' said Alexander Lackner, managing director of CR Investment Management. 'We have found the perfect IT services partners in the shape of CLOUDBRIXX, Oxane Partners, easol, realxdata and Assetti. We made a conscious decision to partner up with multiple companies and to remain in constant dialogue with them to develop solutions and platforms together. In our digital ecosystem, connectivity with other IT platforms is essential. After all, there is no one-size-fits-all software solution that covers all the relevant processes. With all the challenges we have faced over the past few months, we have been encouraged to press ahead with the strategy we kicked off years ago to help shape the software environment of the future.'

CR invested in CLOUDBRIXX in March 2020. The proptech offers modular cloud software for construction, real estate and transaction management, as well as its D.A.V.E. data room solution for real estate transactions and due diligence. The life cycle software allows complex construction projects to be realised, but will also be used in the areas of facility management and for data gathering and documenting existing real estate.

CR has held a stake in London-based Oxane Partners since 2016. Oxane Partners provides advice and consultancy to alternative investors throughout the entire investment life cycle. It also offers support to investment teams across all relevant phases, including preliminary examination, investment analysis, portfolio monitoring and reporting.

CR is also optimising its asset, property and investment management structures by implementing services developed by easol and realxdata. easol solution is a comprehensive IT resource for real estate investments that covers the entire asset management life cycle. realxdata enables the automatic integration and analysis of tenant lists.
CR is also making use of the services of proptech Assetti, whose platform offers a solution for digital real estate and asset management. All relevant property-related data is pooled together in a single system and displayed in standardised form. This allows all users to obtain a clear and up-to-date overview of each property in a very short timeframe.