Boostcom links up with PlaceWise to create digital mall services giant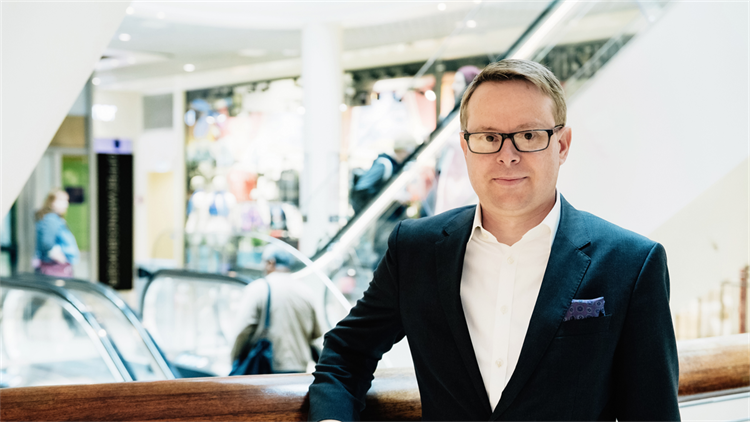 Norway-headquartered Boostcom, a proptech company serving the shopping centre industry, has announced plans to merge with Denver's PlaceWise Digital, creating a proptech firm across three continents.
According to both firms, the combined company will aim to unite and simplify all digital interactions between shoppers and shopping centres across a single platform, 'making it easier to deliver an elevated customer experience and drive revenue'.
'We're fundamentally changing the way people and shopping centers interact,' said Peter Tonstad, CEO of Boostcom Group.
'Retail is changing, and digital is driving the evolution – and not just online. Digital holds the keys to retailer productivity and consumer satisfaction in the physical shopping center as well,' Tonstad added.
In March of this year, as part of Boostcom's growth strategy, the company acquired iColumn, an important player in the digitalisation of shopping centres in South-East Asia. PlaceWise Digital brings a key North American partner to the company.
'As Boostcom grows globally we get more resources, tech and offerings that will benefit all customers globally,' Tonstad told Firestarters.
'We already have some clients on our joint offering with Placewise in the US and Europe. To the US we are bringing new products on data management, segmentation, automation and analysis. From the US we bring new web site offering and a service for managing retail offers into Europe.'
European role
According to Tonstad, currently 47% of the firm's annualised revenue is from clients in Europe, with 40% of its clients based there.
'The majority of our European client base is in Scandinavia, where Boostcom was originally founded. Other key European markets for us are Spain, Benelux, France, Poland, Germany and UK. We also have high expectations for Italy. However, our strategy is to serve clients in any European market where there is a demand for our services. Currently we have clients in 15 European countries,' Tonstad said.
He added: 'We are in discussions with more or less all major shopping centre owners and managers across Europe. We typically expect to add on 50 – 100 new shopping centre clients in Europe per year. Our tech and product organisation will also be scaled accordingly. Our European tech team is based in Krakow.
'Being able to offer transaction data to our clients will be a game changer for the whole industry. We also have some new interesting concepts related to integrating physical malls with e-commerce to the benefit of their tenants.
'At the same time we are in the process of broadening our shopping centre offering to also include digital services related to operations and leasing. From the perspective of Boostcom and the whole industry we have only seen the beginning of how important digital will become in the relationship between shopping centres, their tenants and the consumers.'
Global goal
'This merger will bring expanded service offerings to customers of both companies, enabling data driven decision making and personalised content delivery to shoppers around the world,' said John Dee, CEO of PlaceWise Digital.
'Shopping centres face unique challenges in today's market. They need partners that understand and have the experience and technology to help them grow in the evolving digital economy,' Dee added.
Together, the combined companies will serve close to 1,000 shopping centres, in 20 countries, located in Europe, Asia, the US, and Canada. The companies will continue to operate under their individual brands in their local markets.