Blockchain start-up Tatum joins Microsoft to fight Covid-19 impact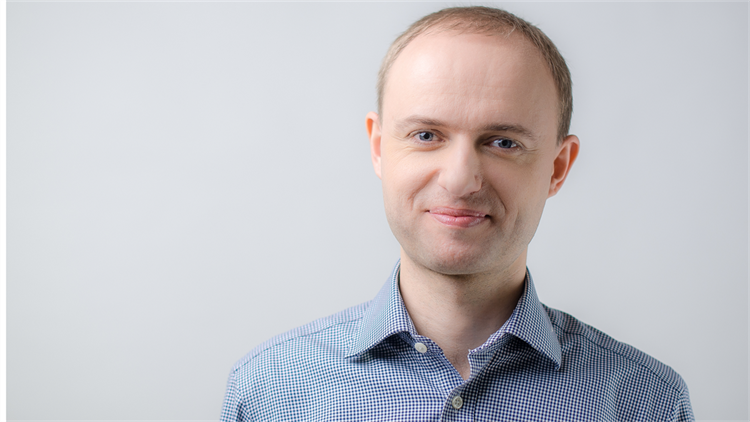 Czech blockchain start-up Tatum has launched a non-profit project, Save Your Business, in cooperation with Microsoft and Czech bank Ceska Sporitelna, to help small firms stave off the impact of Coivd-19.
Would you like to read more? Log in first(top right of the screen) or take a trial.