Berlin proptech summit gears up for May 16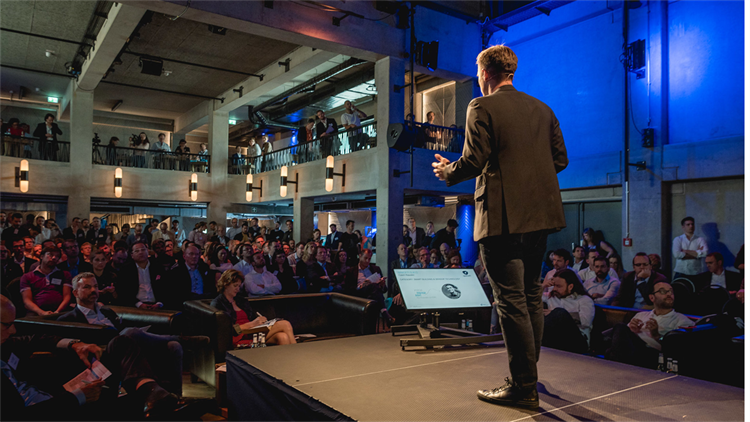 The Proptech Innovation Summit 2019 is gearing up for takeoff on May 16, when it will bring together digital technologies, innovation and extensive real estate expertise in the German capital for the third time.
Would you like to read more? Log in first(top right of the screen) or take a trial.