Art-Invest backs Architrave's asset management tech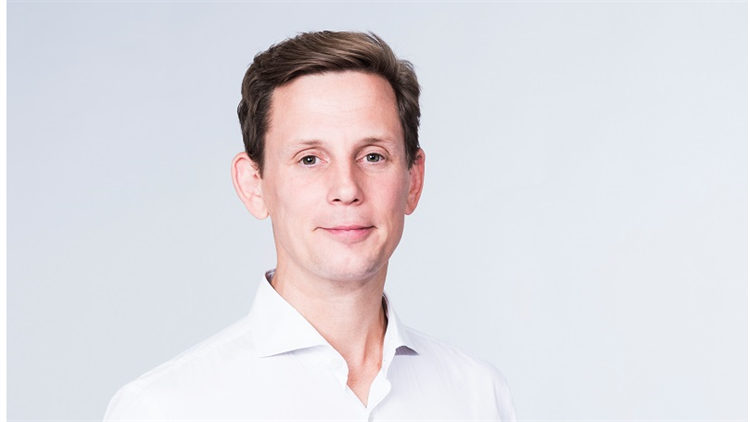 Art-Invest Real Estate has selected Berlin-based proptech company Architrave for its asset management processes.
According to the start-up, property documentation for the asset manager's nearly 120 assets across Europe will be managed in Architrave's life cycle data room.
'By acquiring Art-Invest Real Estate as a customer, we have won one of Germany's largest project developers for our product,' said Maurice Grassau (pictured), CEO of Architrave. 'This means we have taken a major step towards our goal of a common data standard for German real estate industry.'
In addition, Art-Invest Real Estate and Bitstone Capital now hold a minority interest of 5% in Architrave. The parties have agreed not to disclose the purchase price.
'We look for companies with a leading role in the German real estate industry thanks to their financial strength and digital innovation, and we engage them in small minority holdings. Apart from that, Art-Invest Real Estate, Bitstone and Architrave simply share the same DNA,' added Grassau.
'The decision to go with Architrave was preceded by an intensive due diligence process. After an extensive requirements and market analysis, it was Architrave that carried the day,' said Dr. Ferdinand Spies, Art-Invest's managing director.
'We have found their highly secure, fast, user-friendly solution to be an excellent tool providing for intelligently sorted documents and data and ensuring efficient processes,' Spies concluded.