Apleona invests in AI-powered energy control firm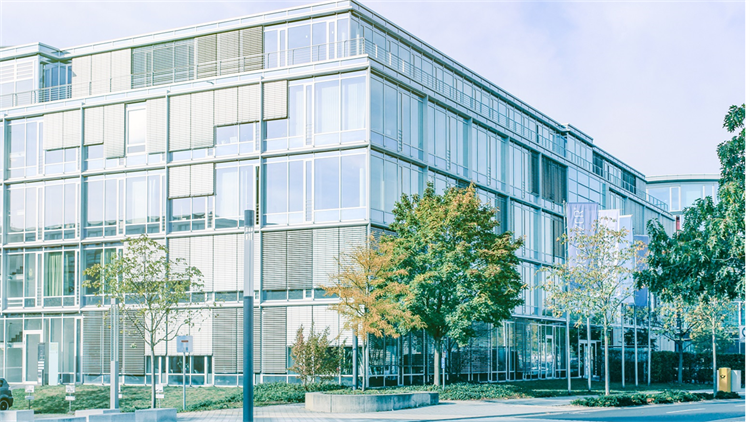 German real-estate service provider Apleona has acquired a minority stake in Bonn-based green tech company Recognizer, which applies self-learning technology in the field of energy and CO2 optimisation.
Financial details were not disclosed.

The artificial intelligence (AI) system, dubbed energyControl, creates digital twins of buildings and their technical facilities, enabling automated predictive control of heating, ventilation and air conditioning technology in real time.
While Apleona has purchased a 40.1% stake in the firm, the founders have retained the majority of the remaining shares, while a smaller percentage lies with another group of investors.
According to Apleona, the tech achieves average energy savings of 20% to 30% and a comparatively large reduction in CO2 depending on the energy supply situation. At the same time, the smart system maintains a comfortable room climate, regardless of external weather conditions or how many users are in the building.
The firm said that up to 75% of energy consumption and CO2 emissions in commercial property is caused by heating and cooling.
Apleona CEO Dr. Jochen Keysberg commented: 'Thanks to innovative Recogizer technology, we can now offer our industrial and real estate customers significant energy and CO2 optimisations for their existing buildings, which are comparatively quick and easy to implement with short payback periods.'
Keysberg added that the necessary investments pay off within the first year of operation due to the energy savings achieved, 'before the positive effects of CO2 reductions on the sustainability of existing buildings are even taken into account'.
As part of its digital transformation, Apleona is also relying on a technology partnership with IBM and developing digital applications for using and managing properties at the IBM Watson IoT Center in Munich.
'With Recogizer technology, Apleona is the first in the industry to use artificial intelligence comprehensively and in a way that is quickly scalable – major progress for digital energy management in existing buildings,' Keysberg concluded.

'Together with Apleona, we are combining our strengths to make our pioneering retrofit solution available to an broader market,' said Carsten Kreutze, founder of Recogizer.