Altus Group predicts proptech consolidation in 2020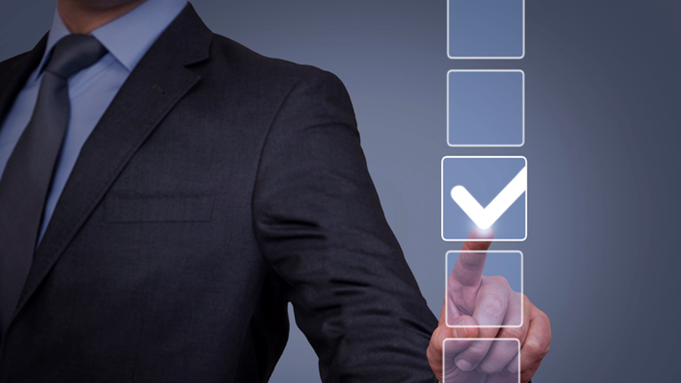 Altus Group's latest innovation report, based on a global survey of 400 CRE executives, suggests that the proptech industry has reached a tipping point as tech adoption reaches a critical mass.
For the first time in five years since Altus Group began its annual survey, a majority of commercial real estate leaders now fully recognise the disruptive impact of proptech, and acknowledge that many advanced technologies can potentially solve their current challenges, the report shows.
'CRE continues to rapidly accelerate its digital transformation and despite the growing complexity stemming from the proliferation of data, the industry is clearly shifting from a stage of trial and testing to one of practical innovation to solve their current challenges today, said Bob Courteau, CEO Altus Group.
'At the same time, continued automation and significant PropTech consolidation will both have a major impact and deliver considerable opportunities for the industry,' Courteau added.
Key findings
The report finds that online marketplace platforms are gaining significant traction with 61% of CRE leaders saying they will have a major disruptive impact on the industry. Recent years have seen new platform-based marketplaces connecting a broad network of market participants to deliver transactional efficiencies.

Lending platforms have experienced the largest level of adoption to date, with 63% of CRE firms having used an online lending marketplace for a recent transaction and 79% planning to increase use in the future.
A significant majority of CRE executives (75%) say automation will eliminate jobs. This was counter-balanced with the view that automation also presents an opportunity to introduce new types of jobs within the industry (71%) and shift jobs towards higher value-add tasks (67%).
Dealing with data
Almost half (45%) of CRE teams are spending at least 15% to over 25% of their time managing and organising data (equivalent to two to three months of the year). Eight out of 10 CRE firms now have a chief data officer or equivalent senior executive who oversees their organisation's data strategy and data governance. This compares to Altus Group's 2016 research where 44% of firms surveyed indicated a lack of executive sponsorship.

While the proptech landscape has exploded with a huge proliferation of new, enhanced and competing technologies, CRE executives now believe the timeframe for these technologies to start gaining traction and deliver results starts now, with PropTech consolidation a necessary outcome.
Overall, 89% of CRE executives said significant consolidation is needed for proptech to more effectively deliver on the needs of the CRE industry, with 43% saying it is already underway or will occur within 12 months. Areas of proptech most likely to experience consolidation include property management, property transactions and listing services, and financing and lending firms.